New Year Party Pictures
Below you will find pictures of the recent New Year Party (Feb 7 1998). The images are in compressed GIF format due to the number of pictures and space limitations on the web server; the quality of the images is therefore low (a bit grainy).

Simply click in the image below to see a "larger" version of the image. To return to this page use your web browsers BACK button.

More detailed pictures in higher resolution JPEG format will shortly be available on the internal IntraNet. If the meantime .... Enjoy ....
---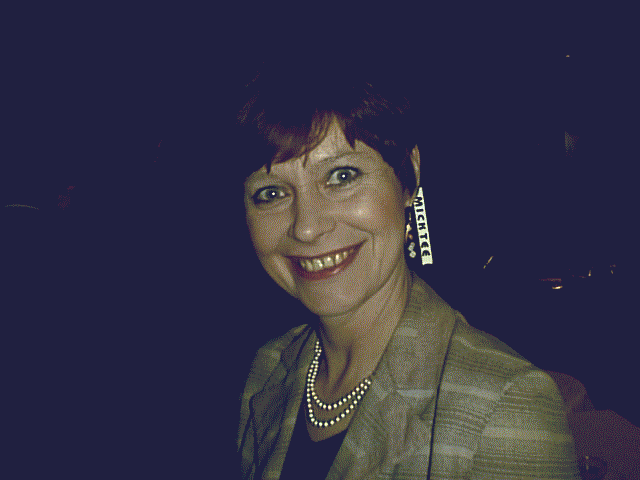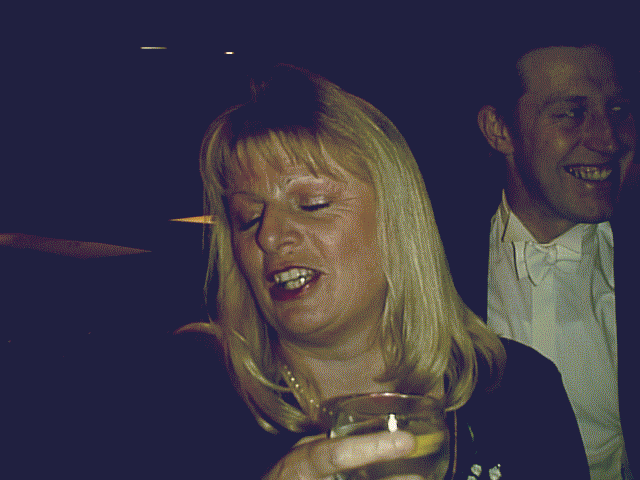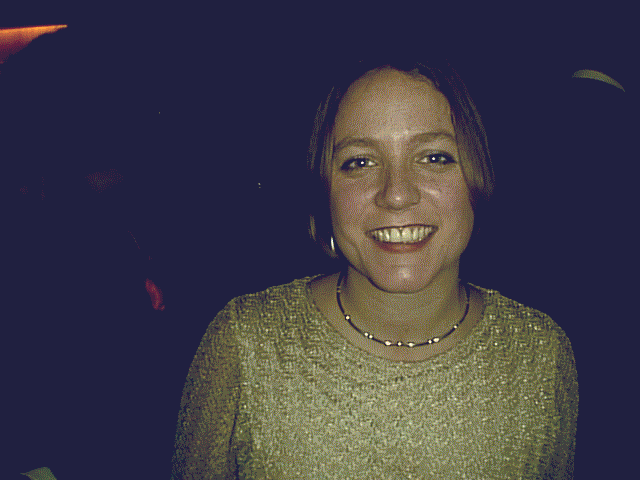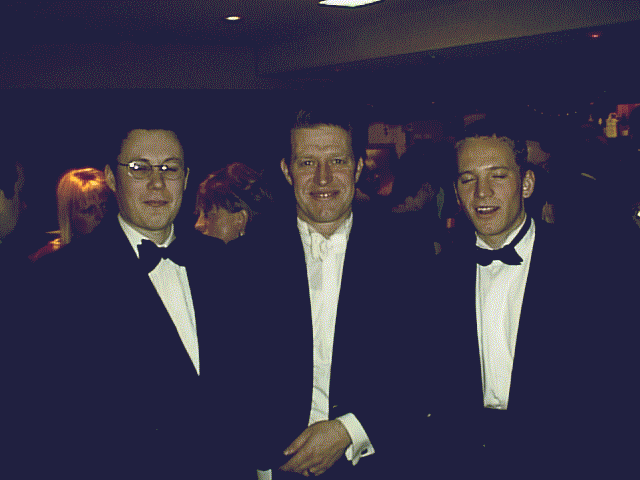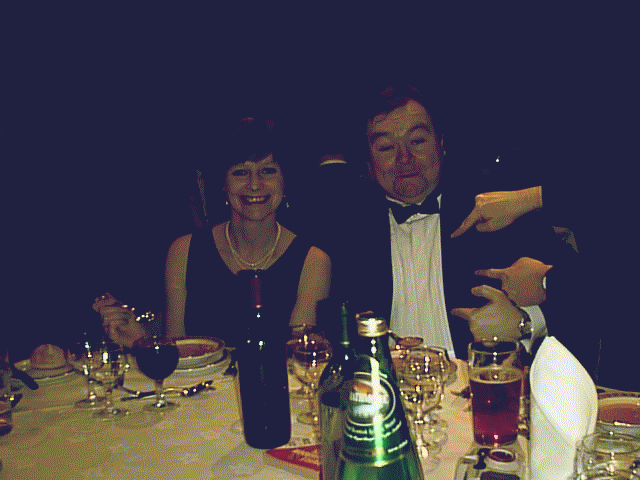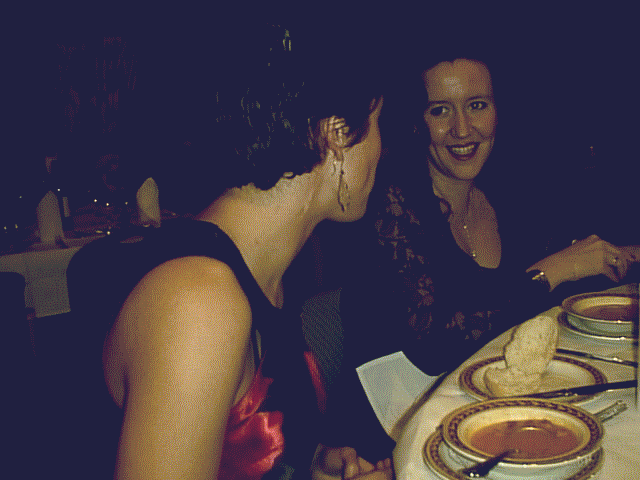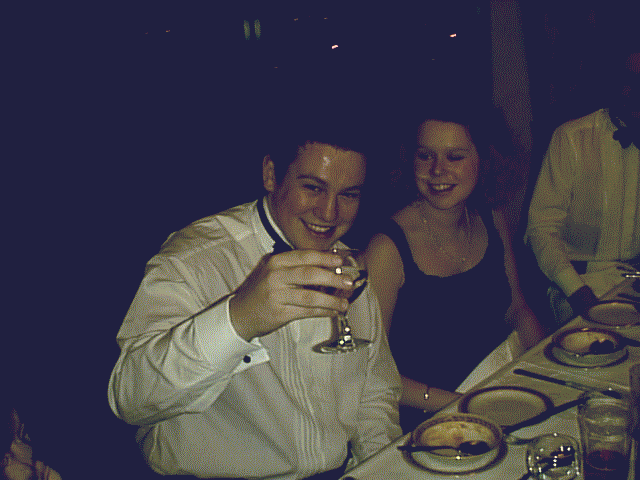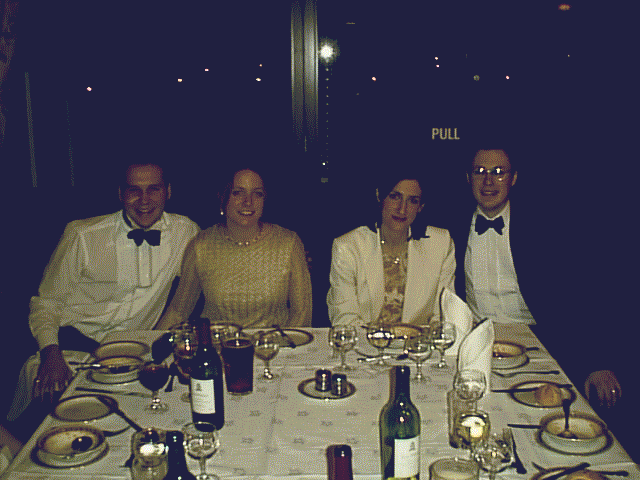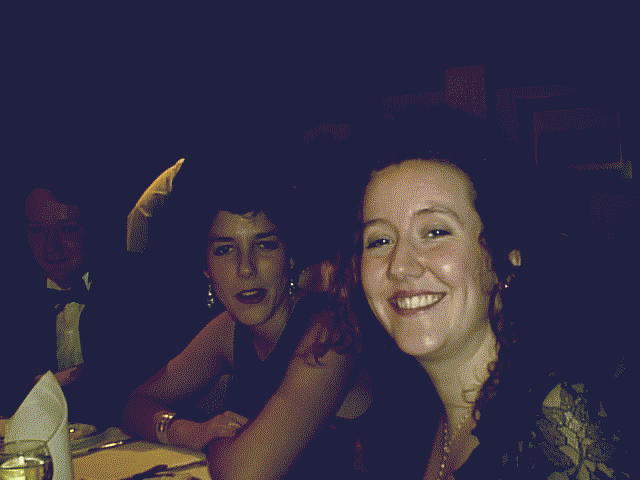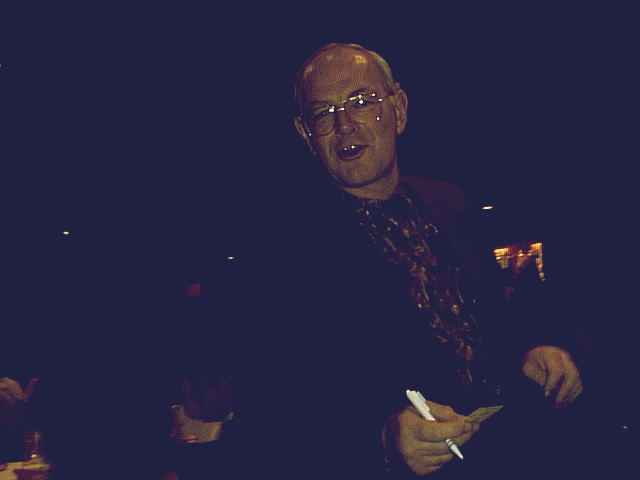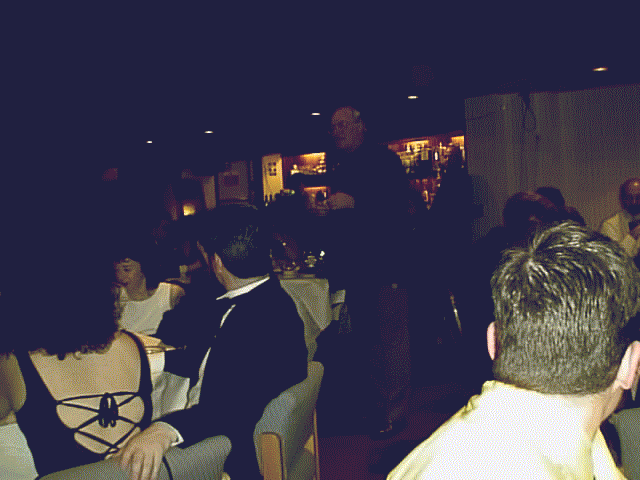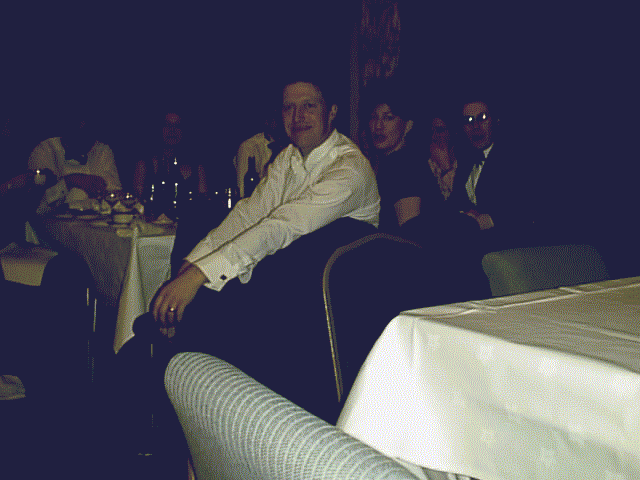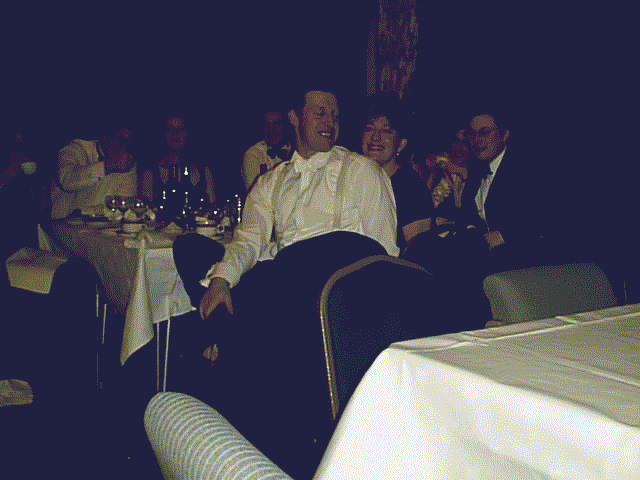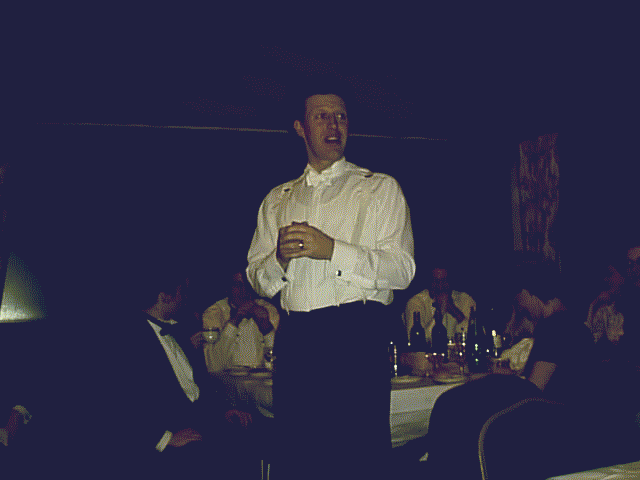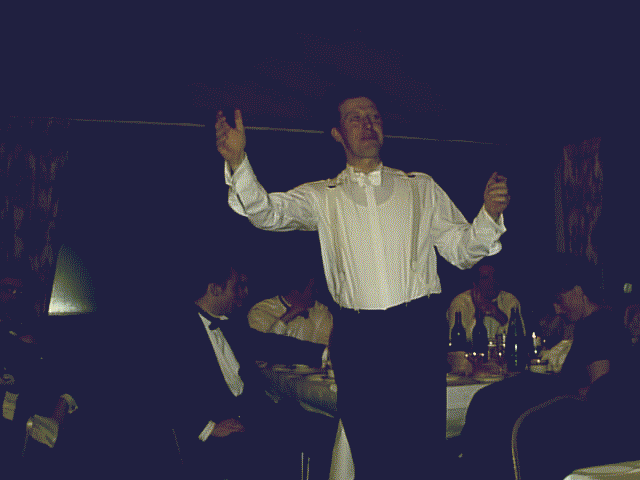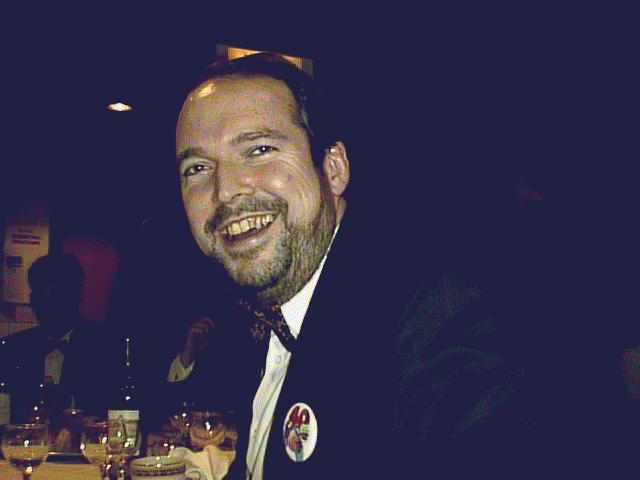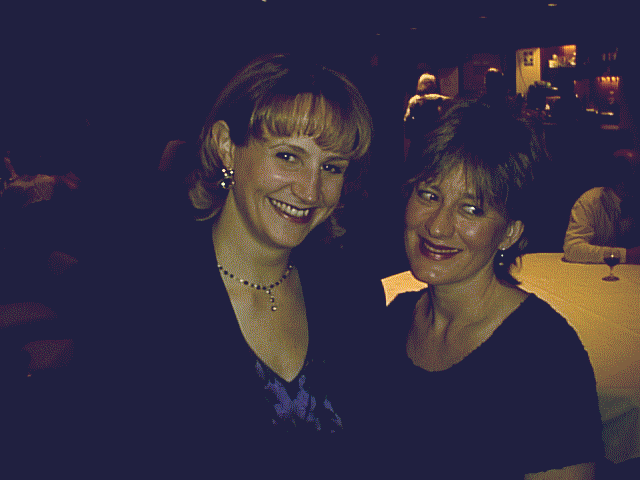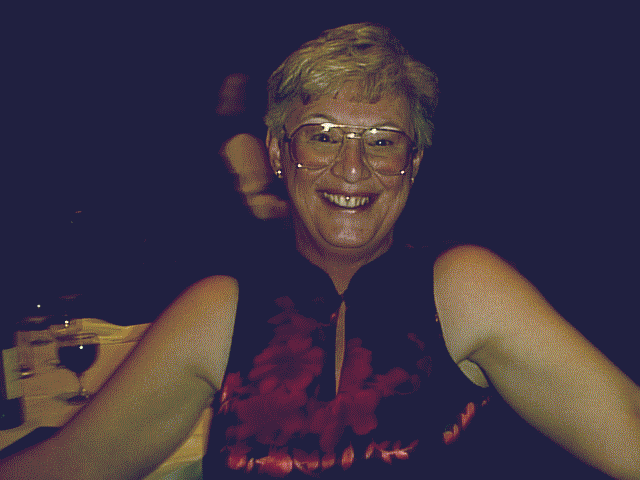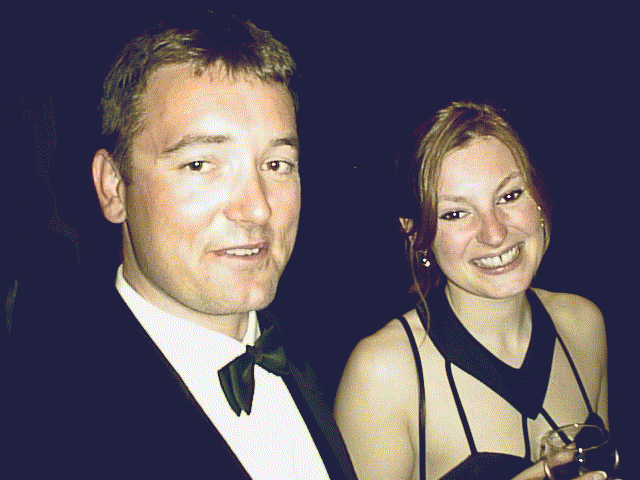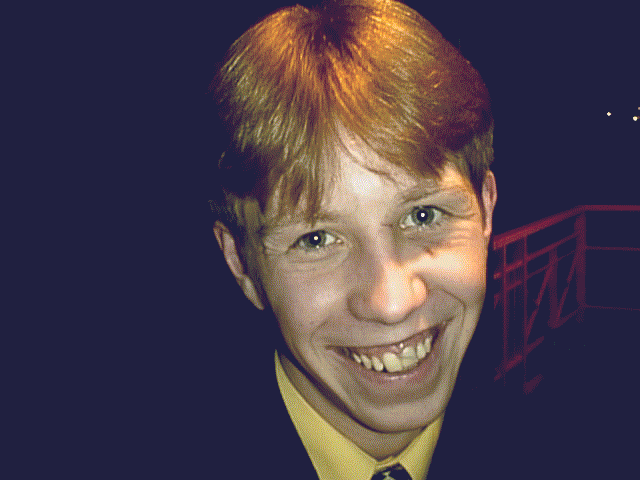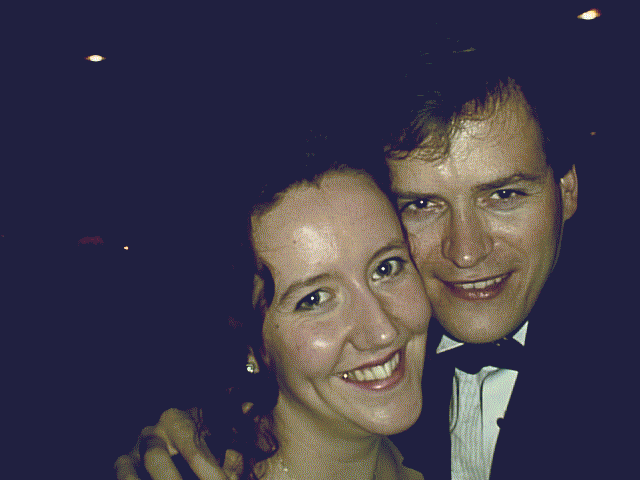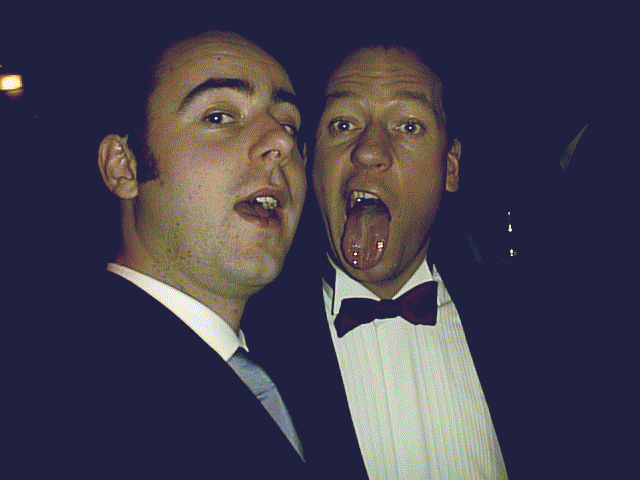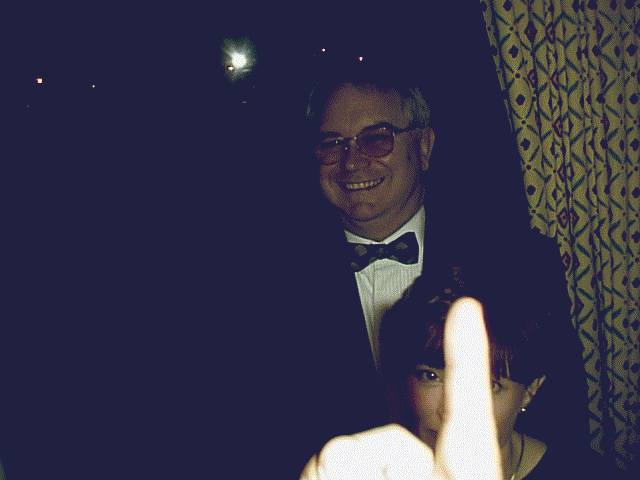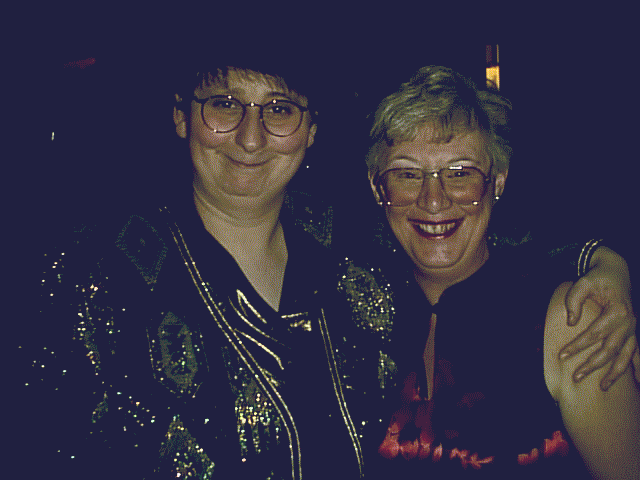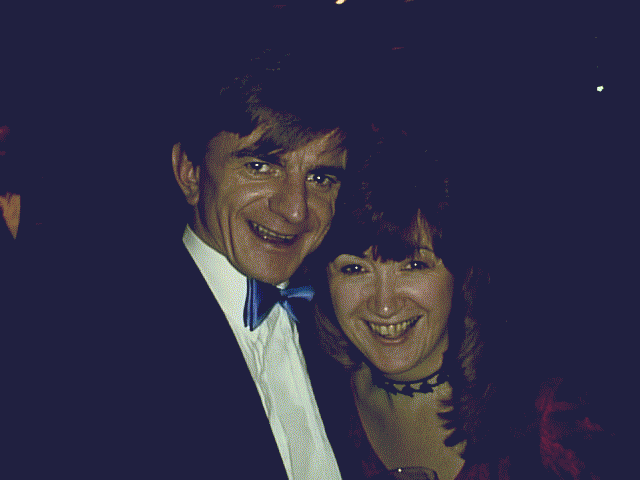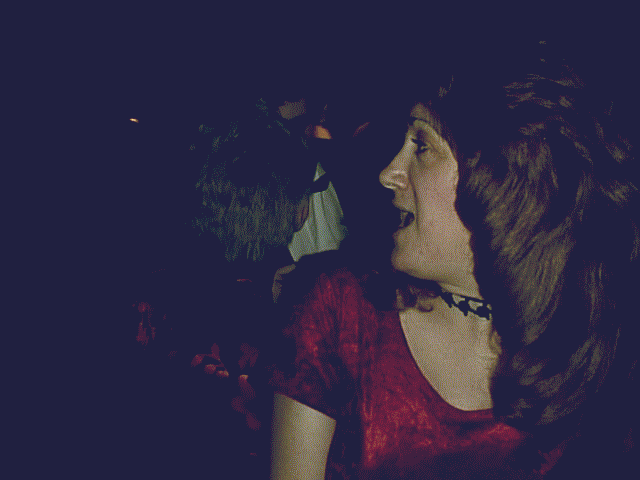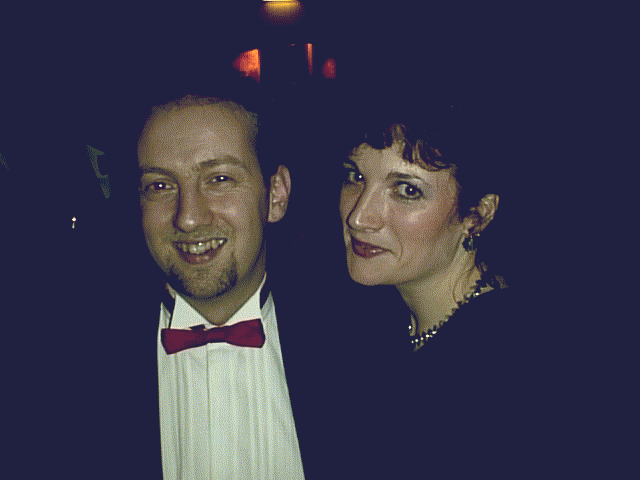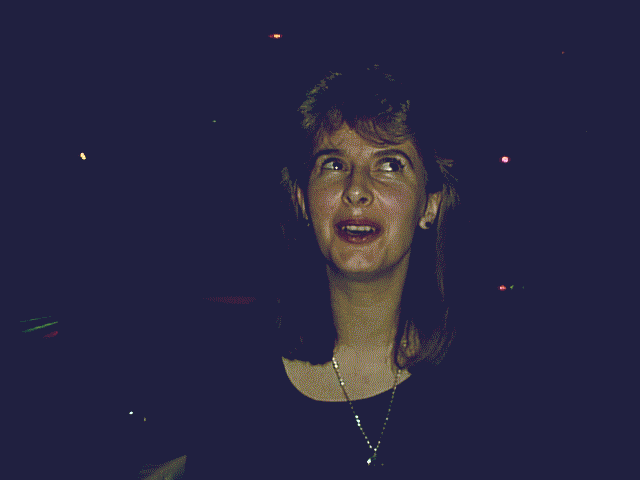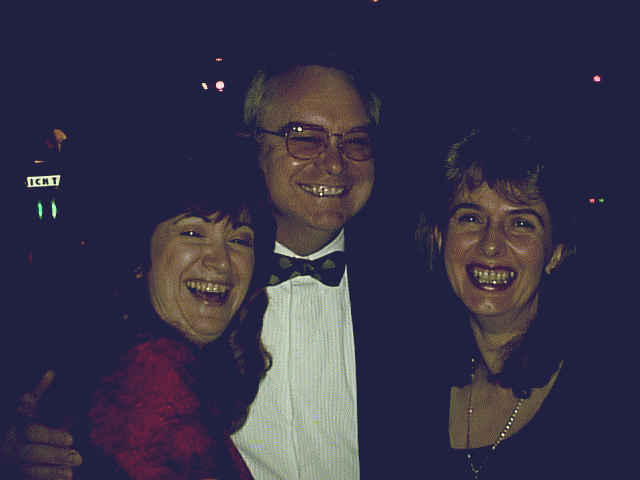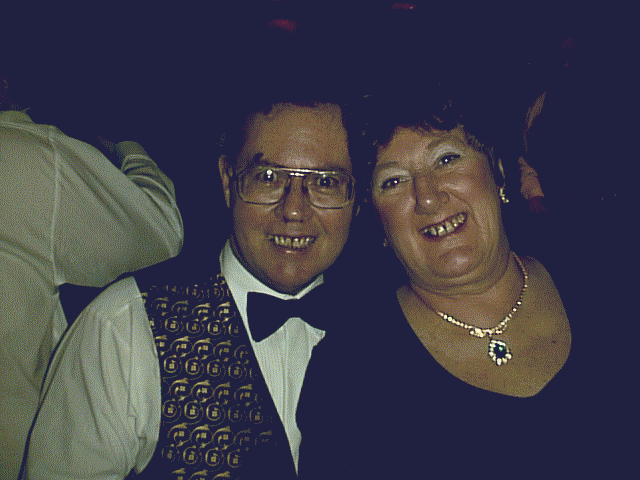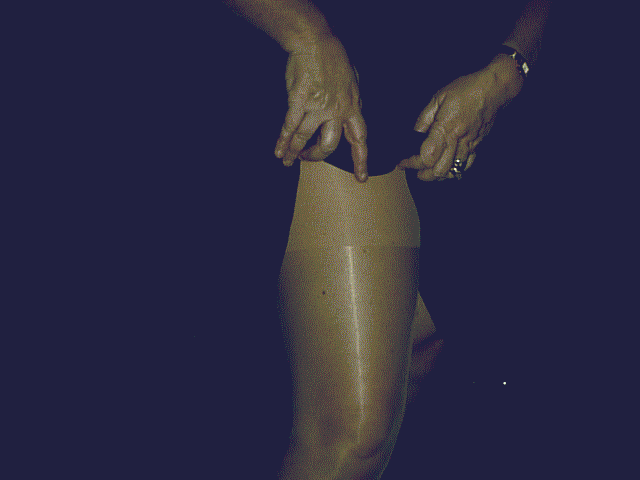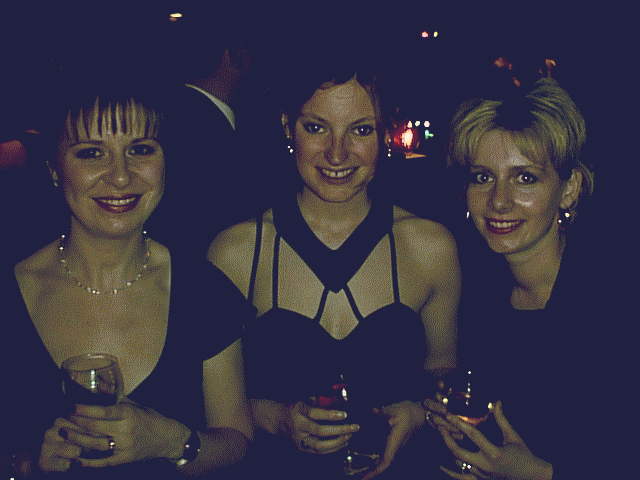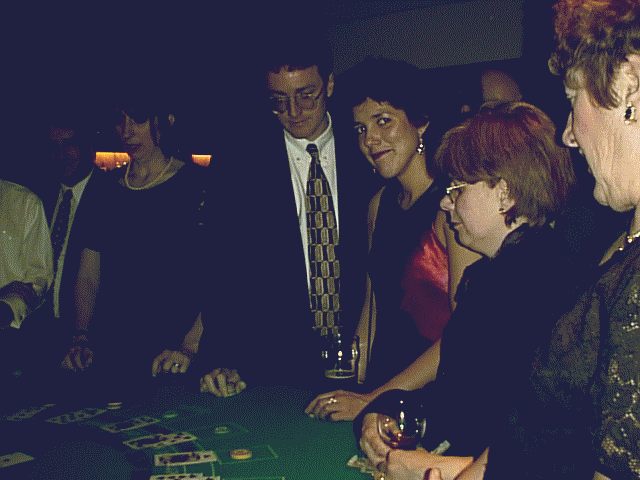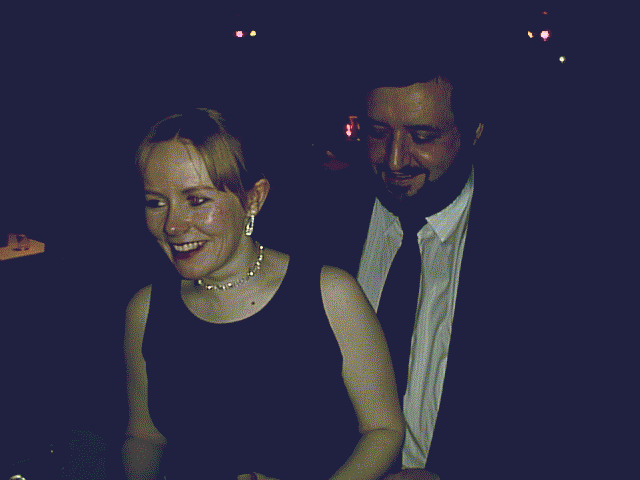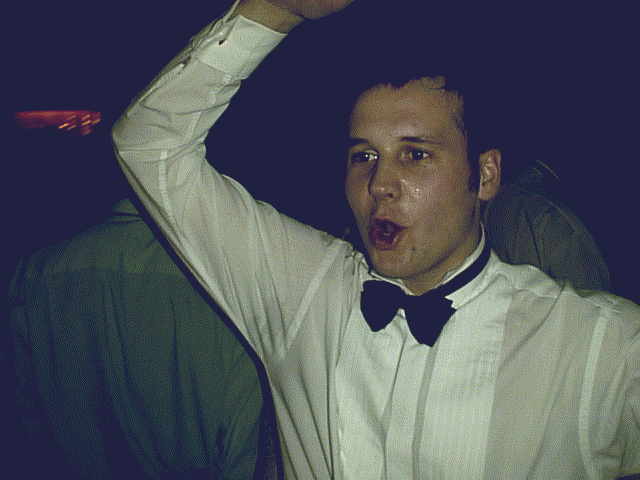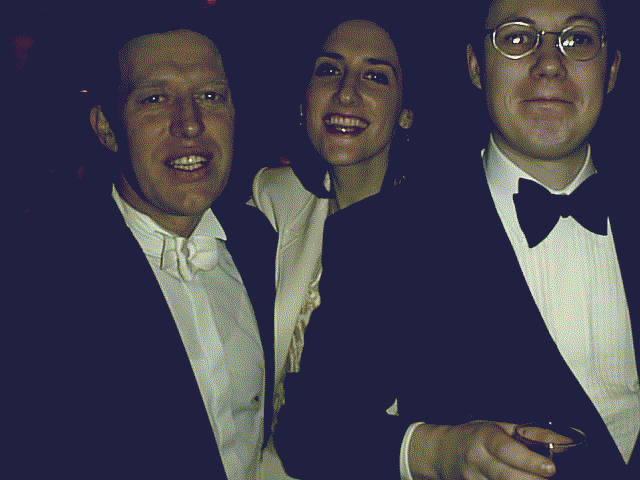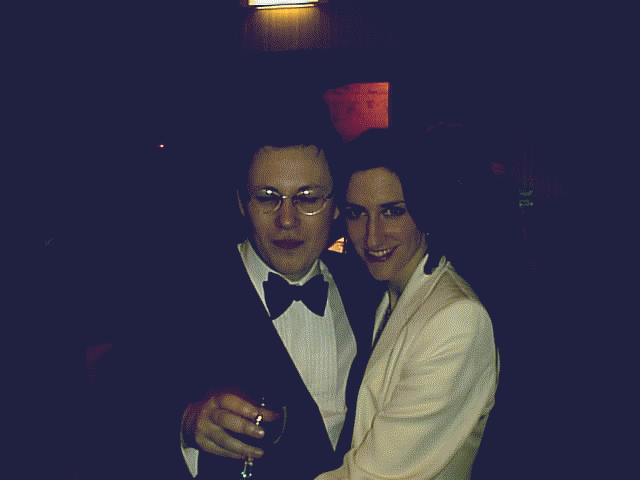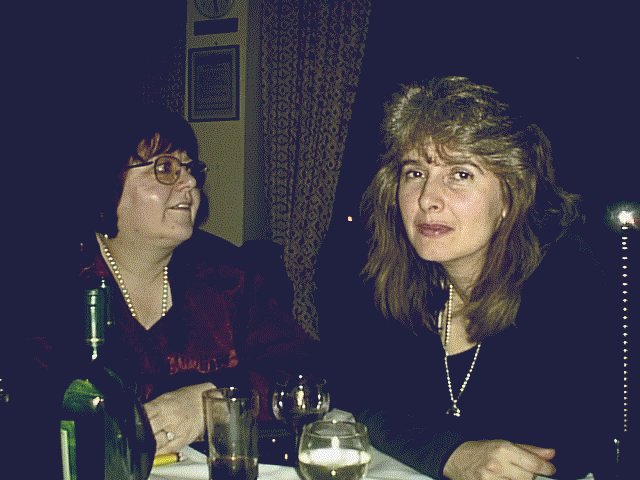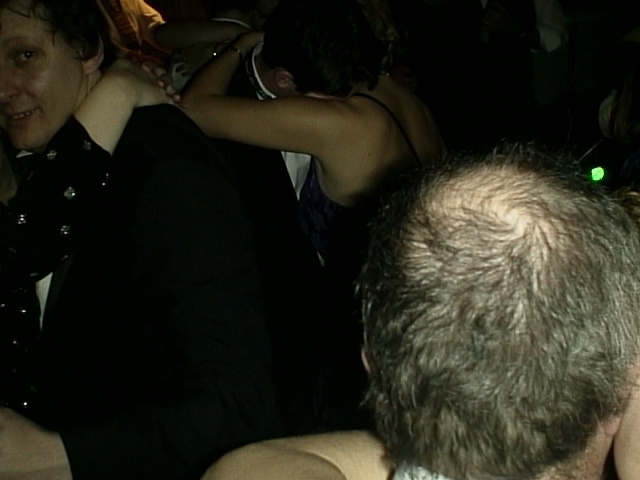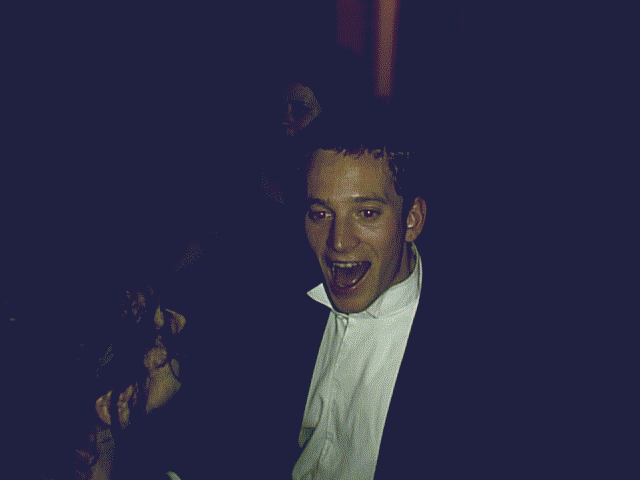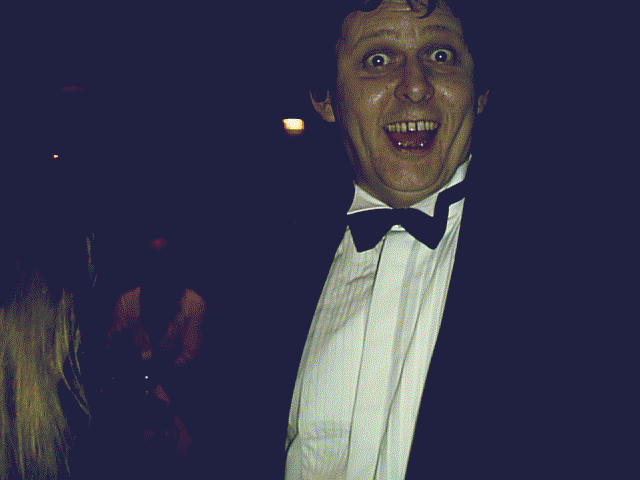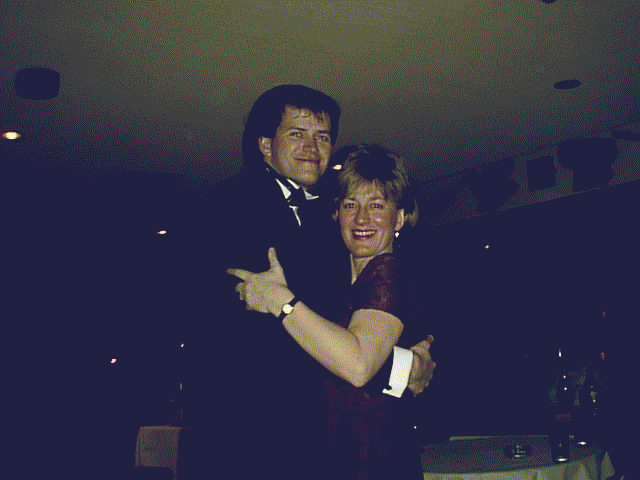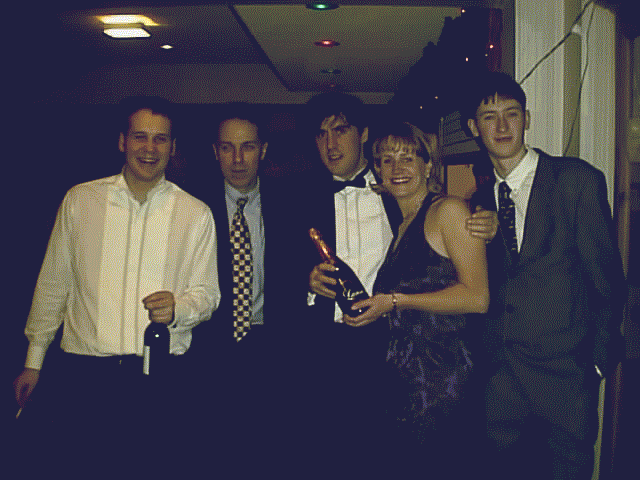 ---
This page is maintained by Darrell Edgley. If you have any comments or requests for original pictures then please mail me. Thank you.
Home page
Page updated on 10th February 1998